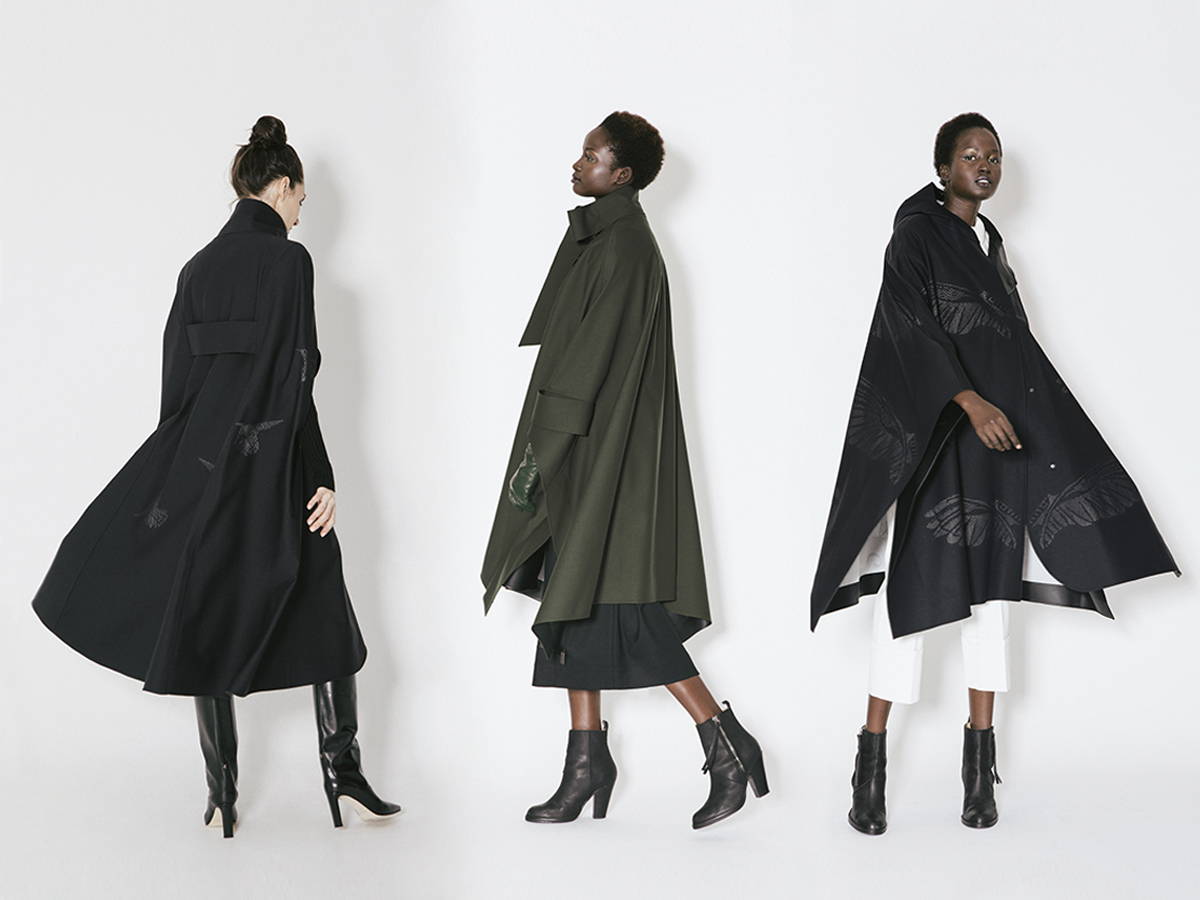 Save 10% on your first cape.
Plus get the latest news on new products, promos and more.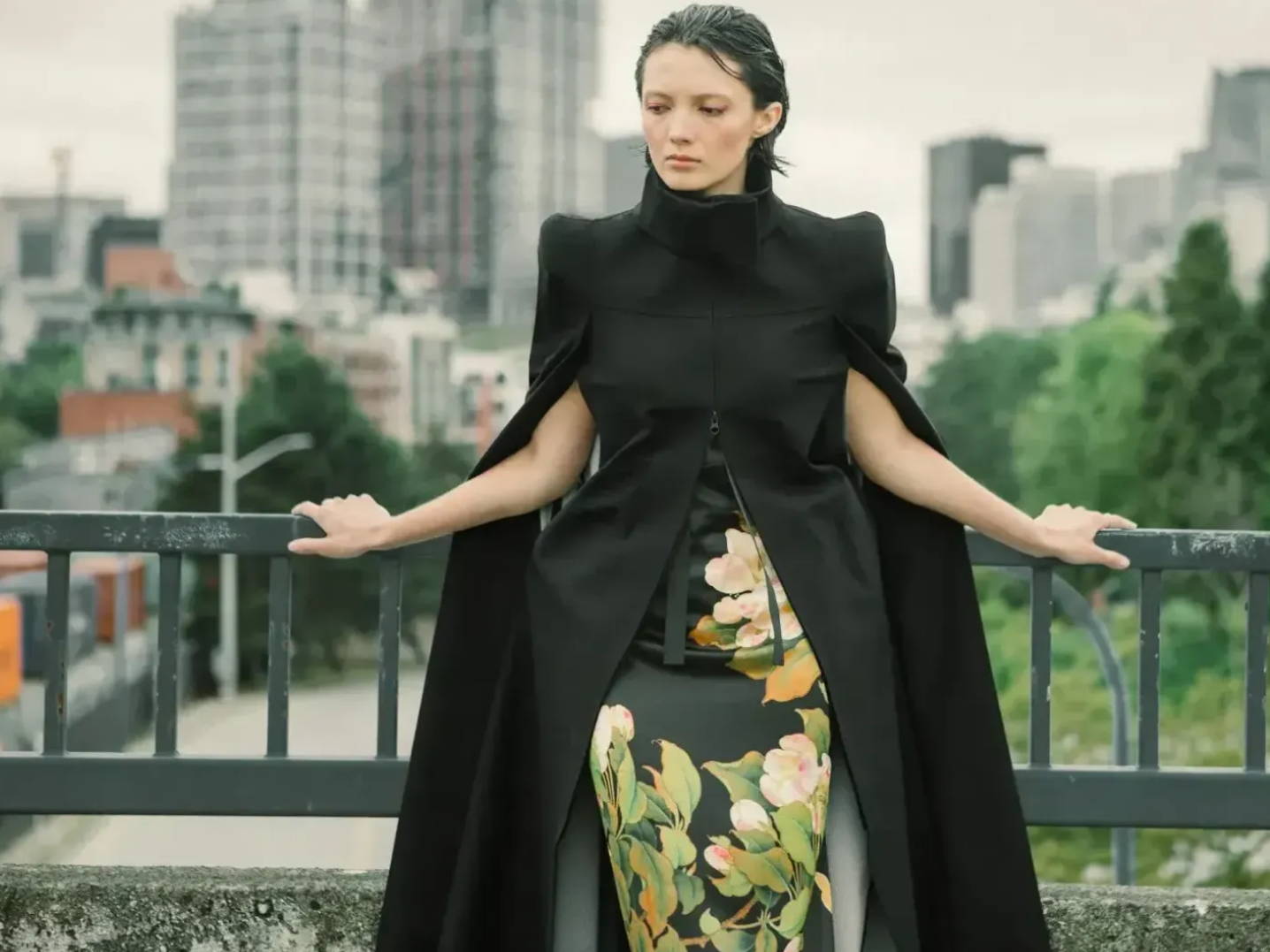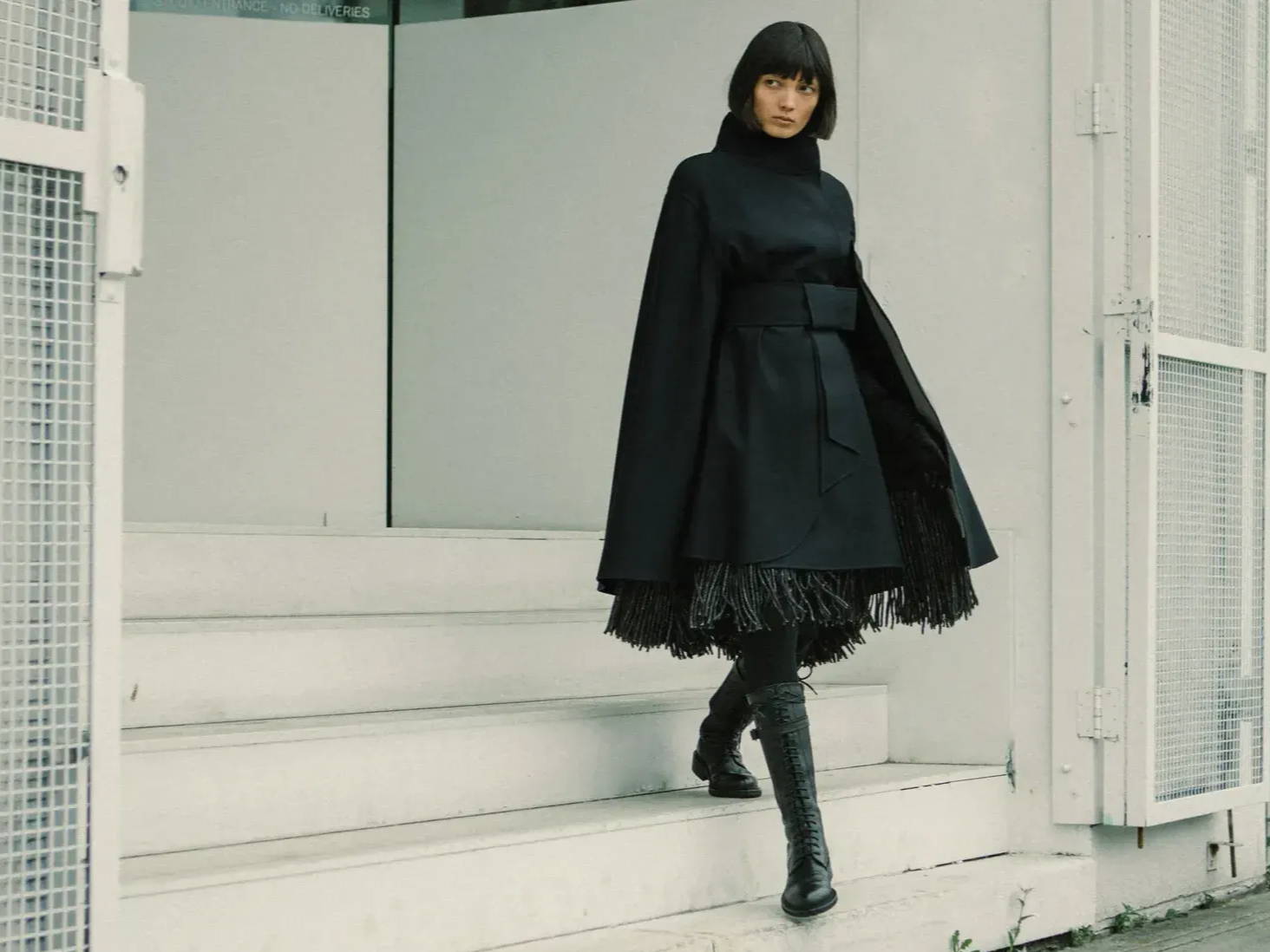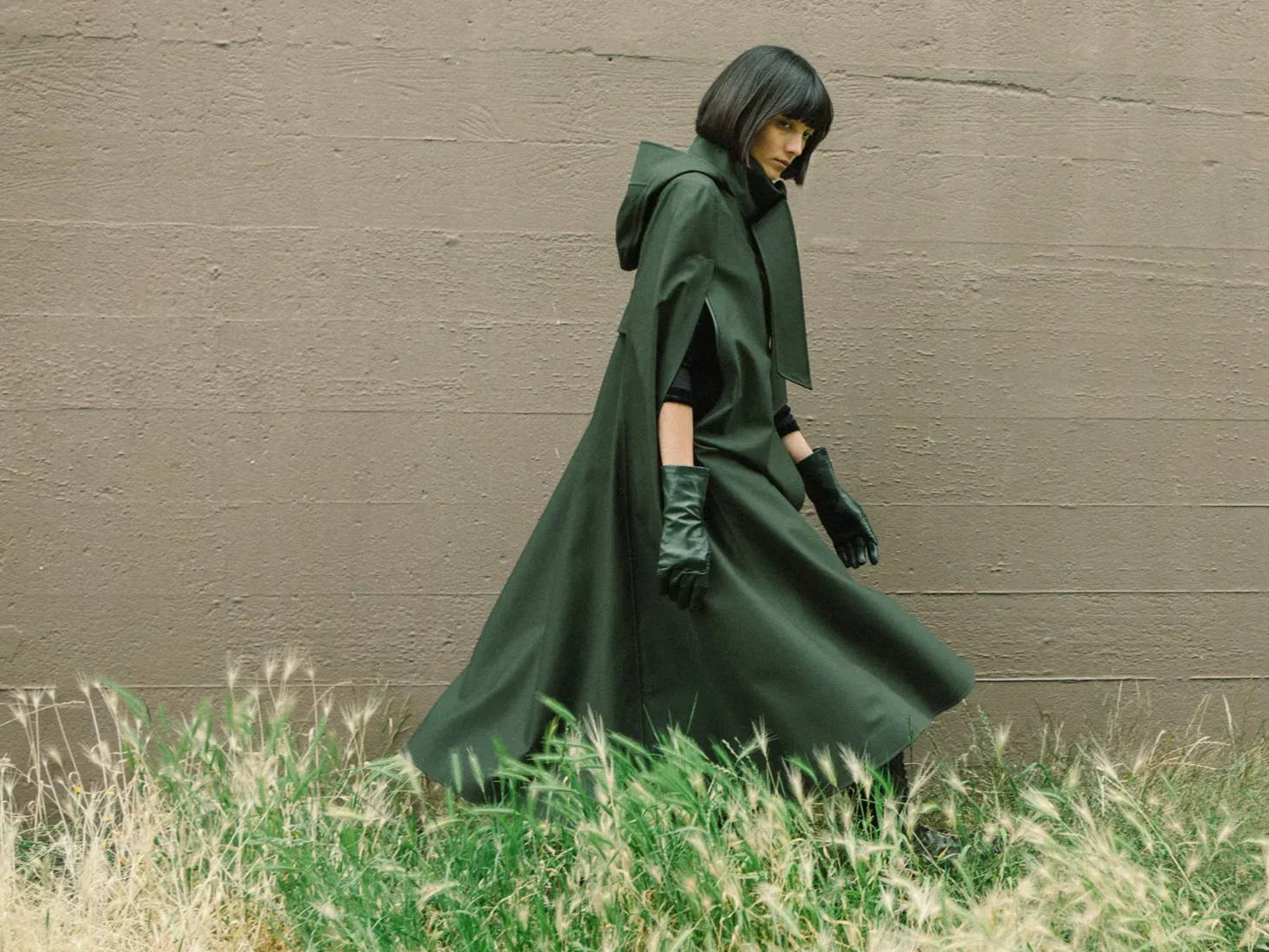 Revolutionary waterproof capes that seamlessly blend high fashion and high function.

Introducing Cape de Coeur, luxury technical outerwear designed to redefine your wardrobe and your lifestyle. Crafted in our signature wind, rain, and snow-proof CoeurTex fabric, our capes blend functional freedom with uncompromising beauty.