Revolutionary waterproof capes that seamlessly blend high fashion and high function.
Introducing Cape de Coeur, luxury technical outerwear designed to redefine your wardrobe and your lifestyle. Crafted in our signature wind, rain, and snow-proof CoeurTex fabric, our capes blend functional freedom with uncompromising beauty.
Technical Features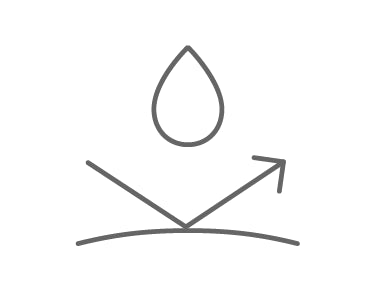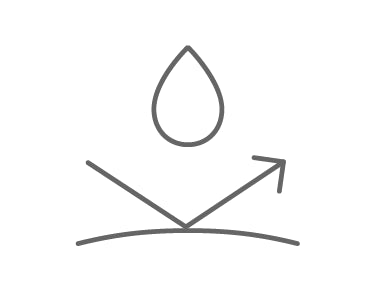 WATERPROOF
8,000 mm rating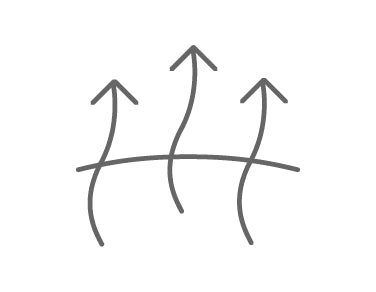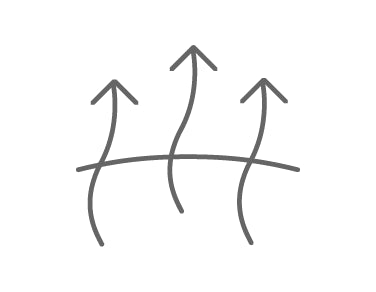 BREATHABLE
superior airflow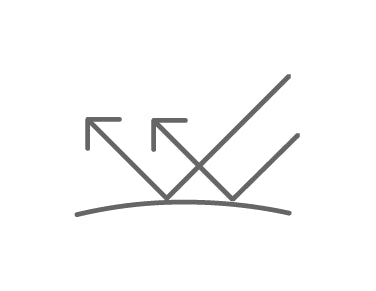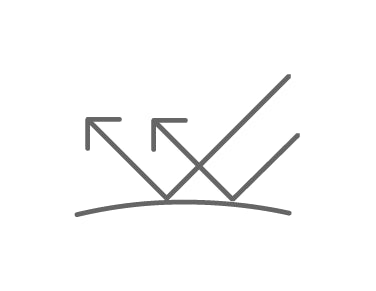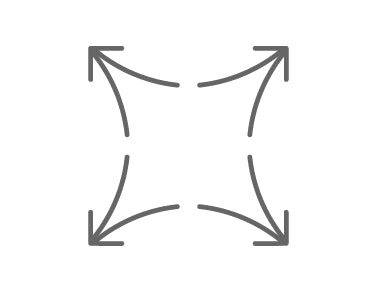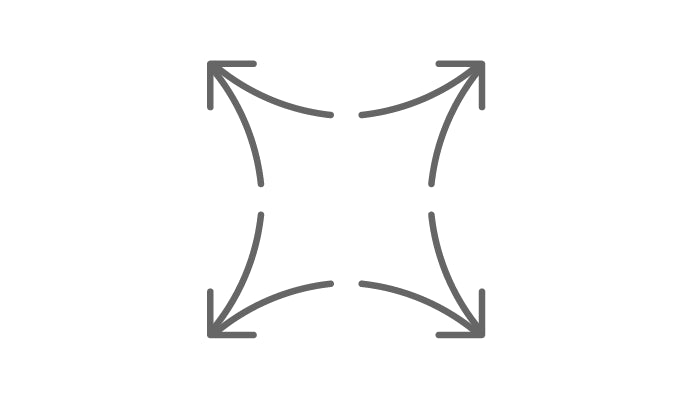 4-WAY STRETCH
mobility + comfort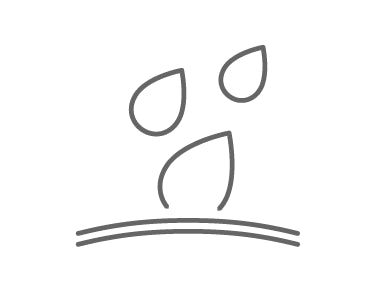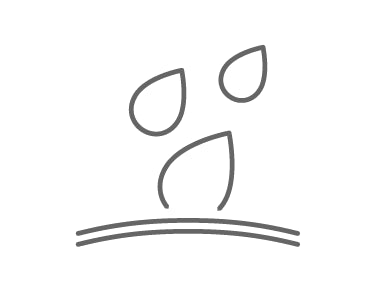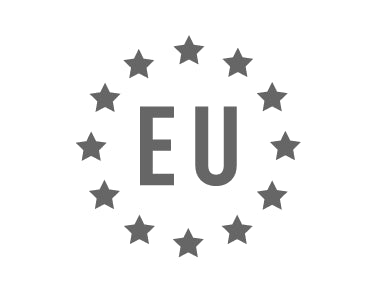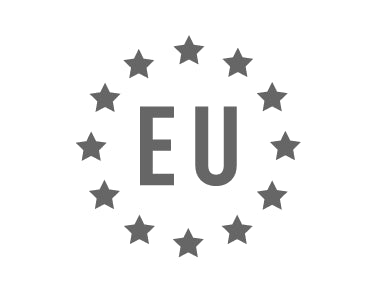 MADE IN THE EU
social + sustainable
Introducing CoeurTex™ Fabric
Created with the world's leading innovators to elevate technical elements like waterproofing and breathability with a soft and superior feel.
Our Conscious Commitment
Thoughtfully designed with the planet in mind. We consider our environmental and societal impact at every step, from our belief in long-lasting craftsmanship to our conscious European supply chain.